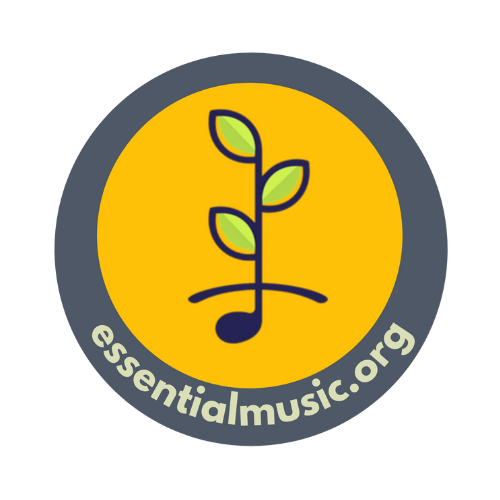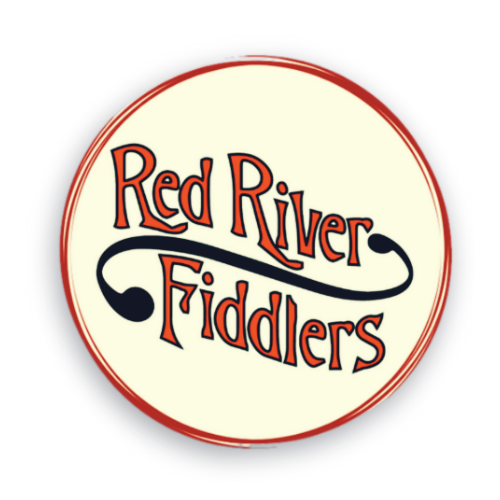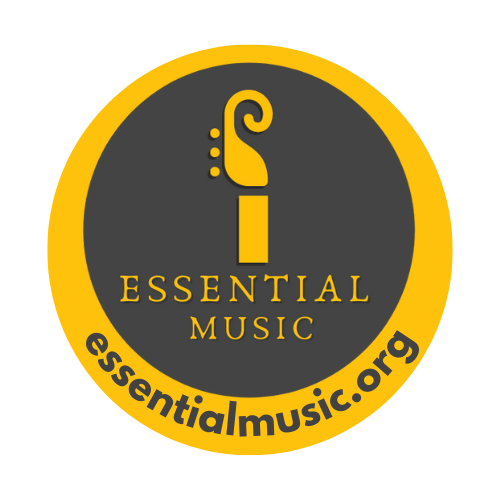 Books​
Thank you for taking the time in looking at our publications
Contact us
Interested in a lesson or having us perform…
Please contact us if you have any questions
Our Vision
– A world where everyone has access to become cultured. –

Our vision is that Essential Music will deeply enrich and impact society in a positive way and those to whom our music will influence. That when we interact with you, you may be edified and encouraged. That you may be inspired to relate with others and create a better world by growing in culture.
Boys of Bluehill / Irish washerwoman / Off to California
Discography​
Enjoy our featured music.